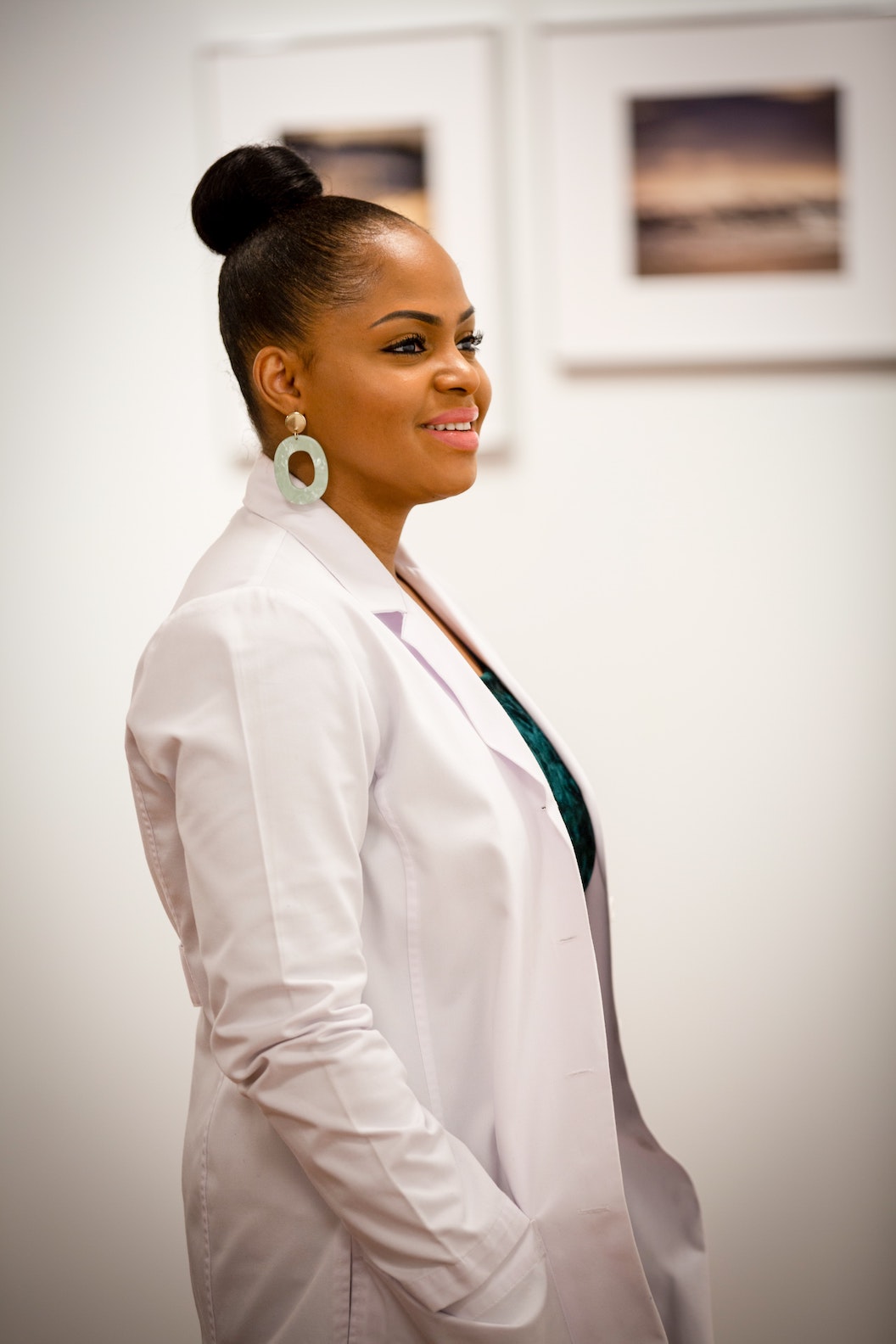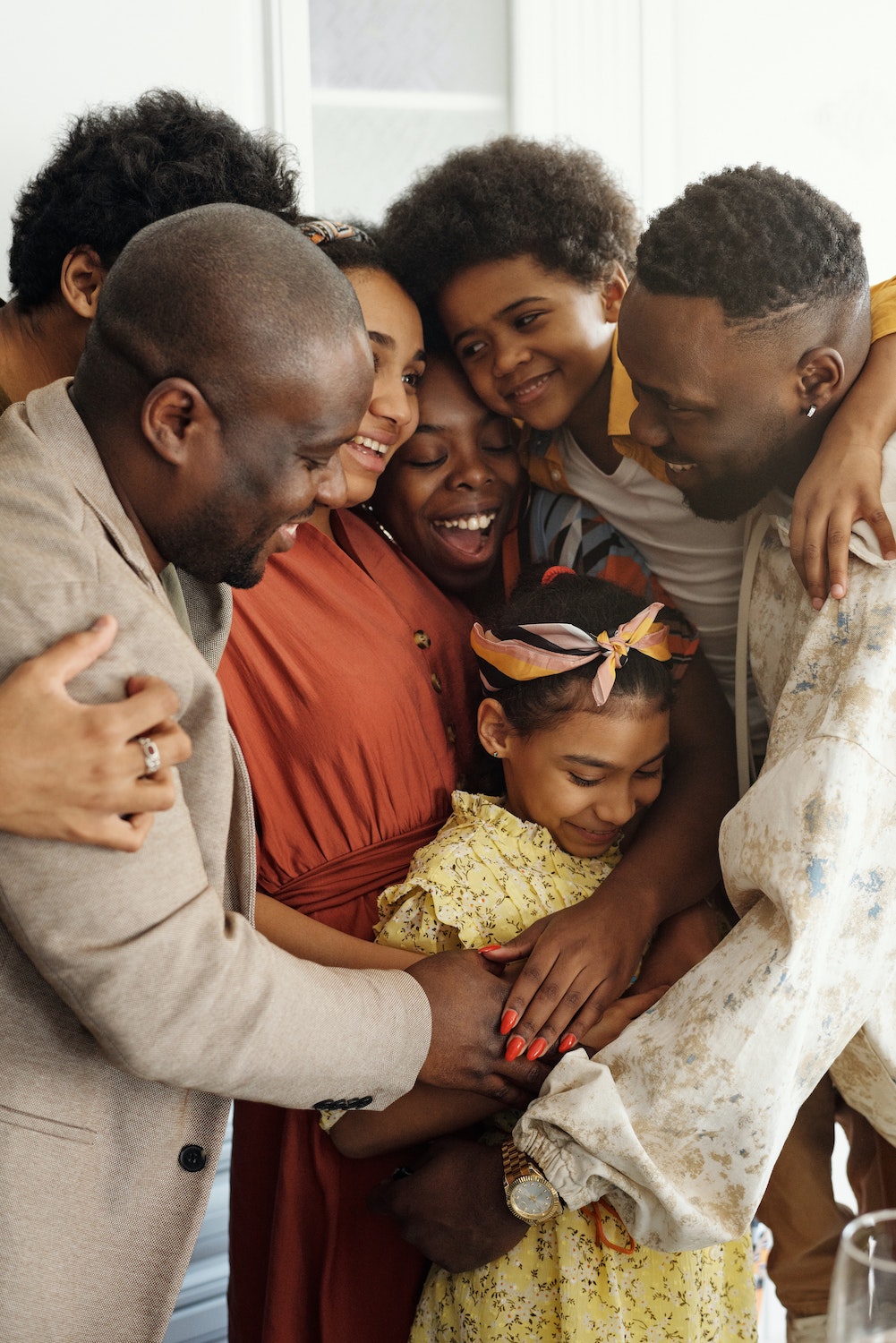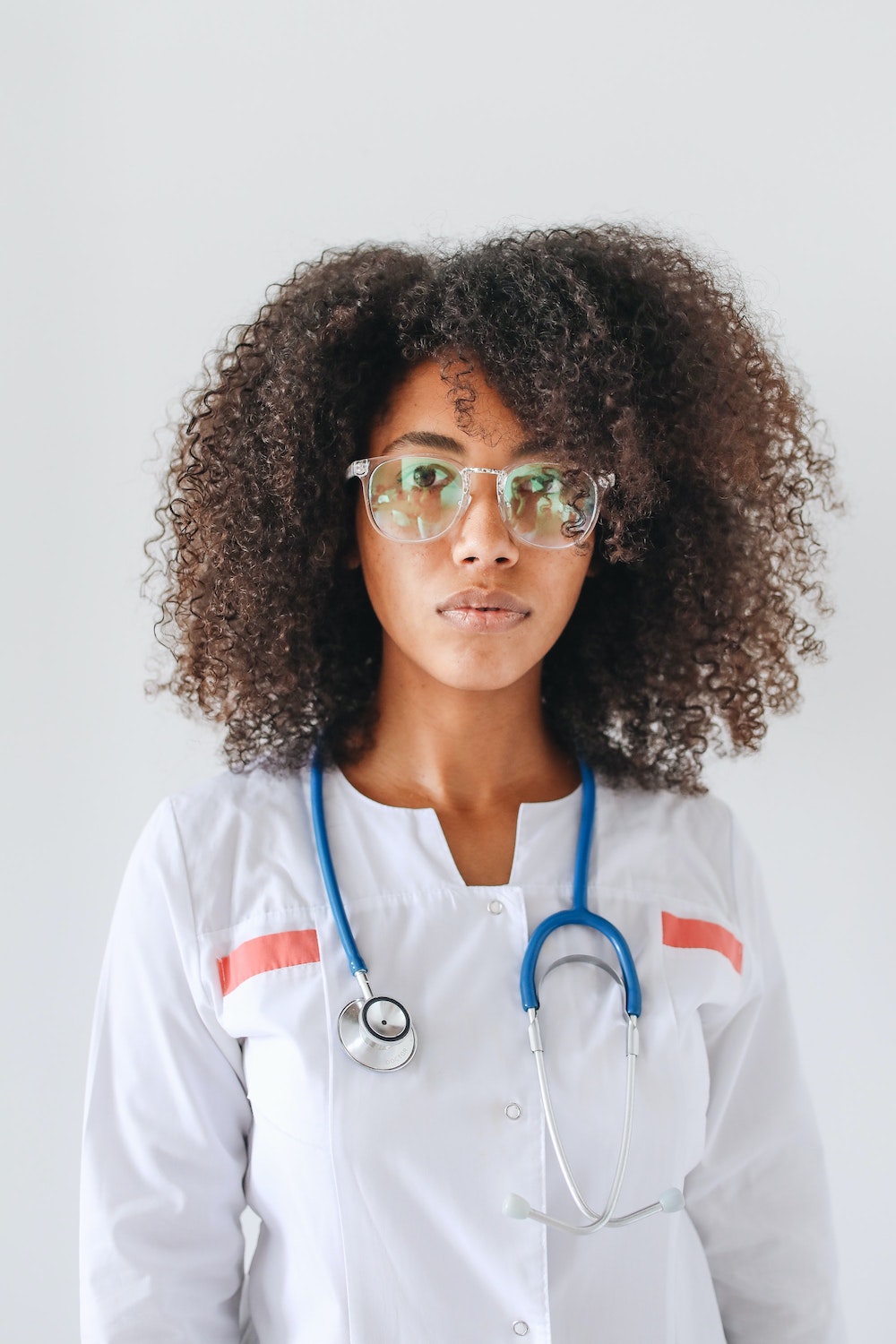 Local Black Doctors
Local Black Doctors is an African American Physician Directory that matches Black patients with incredible Black Health Care Providers in their Local Black communities.
Problem
It's well documented that Black Americans suffer from higher rates of chronic health conditions than white Americans and are less likely to receive preventive care.
Among all racial groups in the United States, Black men have the shortest life expectancies, Black women have the highest maternal mortality rates, and Black babies have the highest infant mortality rates.
The issues causing these disparities: poverty, food insecurity, violence, systemic racism and chronic stress are compounded by the lack of diversity among physicians..
Solution
Having access to physicians who have cultural competence plays an extremely important role in health for Black Americans.
Studies have shown that Black patients have better health outcomes and routinely agree to more health tests and interventions when they're seen by Black physicians.
This cultural competence plays an important role in communication that goes far beyond diagnostic skill. It encompasses the knowledge, skills, and attitudes required to bridge cultural, ethnic, and linguistic gaps between patients and providers. It's not a once-and-done module or in-service training but a lifelong pursuit.
There are consequences to cultural incompetence. In one study, black patients nearing the ends of their lives received much less empathy from white physicians than from their black counterparts, despite receiving the same factual information. In an even more disturbing study, half of the medical students at the University of Virginia falsely believed that black patients' blood coagulates faster than that of white patients and that black people have more tolerance to pain than whites.
Local Black
Local Black Services
Black Doctors
Black Family Medicine Physicians, Black Primary Care Physicians and Black Medical Specialists who want to help provide better health outcomes for their Local Black communities by making it easier for Black patients to find your offices and practices, simply point your browsers to Local Black for Business and create your Local Black Doctors Physician Profile today!
Black Patients
Black Patients, finding Black Physicians for yourself, or your loved ones, has become much easier. Just simply create your free Local Black account, log in and select the Local Black Doctors service.
"We have the support, the knowledge, the background and our experiences that tell us we know how to take care of ourselves..."
— Jessica M. Roach,
ROOTT
Make the Switch™ Today
Make the Switch™ and sow the seeds of spiritual, physical, mental, emotional and financial prosperity into our
Local Black
communities.
Sign Up Today!